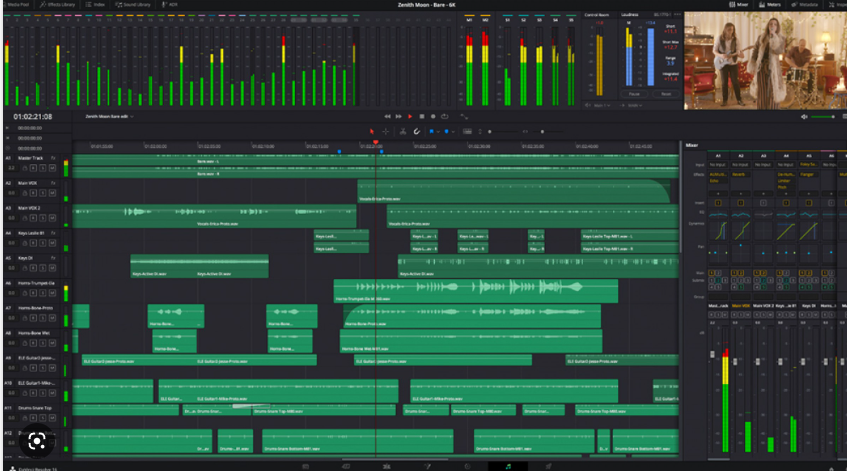 Audio and Music Editing Software
Once you have your audio captured, 99 times out of a 100 you need to "sweeten" it to make it the best it can be. This is a science unto itself, but we'll unlock some of the mystery and get you started with the basics.

We'll also investigate the various ways you can get music for your videos, from creating your own, using "smart" systems, royalty free libraries and more..