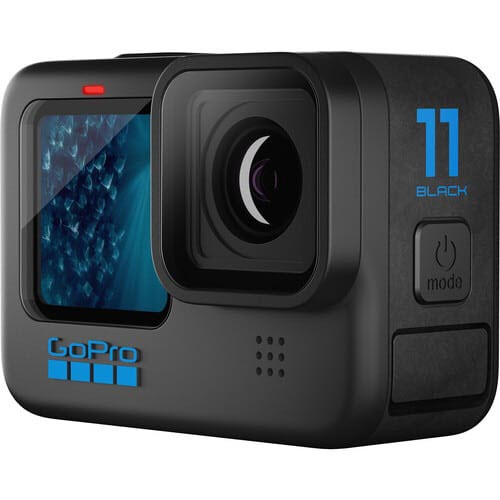 Tutorials and Information for GoPro
Over the years I have collected and created lots of tutorials and reviews of GoPro cameras and associated accessories, useful software and more. Here you can find the most popular of these all in one place.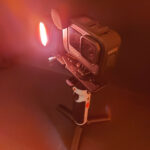 Could a GoPro benefit from a gimbal? Most would say, "why use a gimbal.. the...