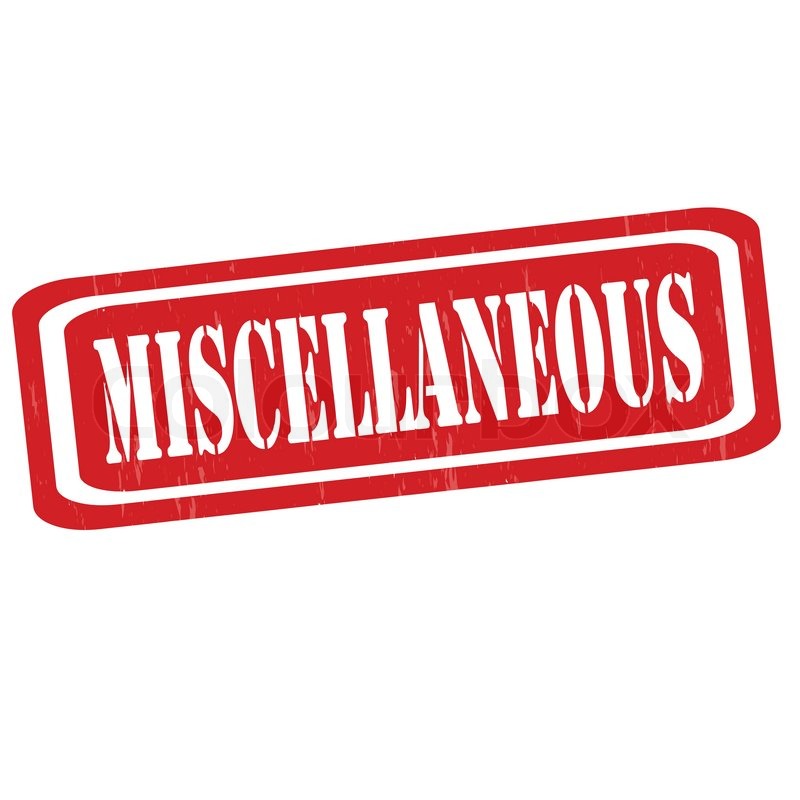 Storage. Stuff. When Too Much Is Never Enoughs
Whether it be hard disks (HDD), Solid Stated Disks (SSDs), Memory Sticks, USB Drives or SD and SSD cards, these days we all need them. Often in abundance.

Not only do we need storage to capture material - footage, photos, audio - but also to store it and back it up for safe keeping in case the unthinkable happens. A sideways ele,=ment is that of asset management. This is especially important for content creators in order to be able to quickly and easily retrieve clips, images, graphics, audio files, titles and so on.

In tbis section we'll keep track of what is happening in the world of storage to keep you best informed.