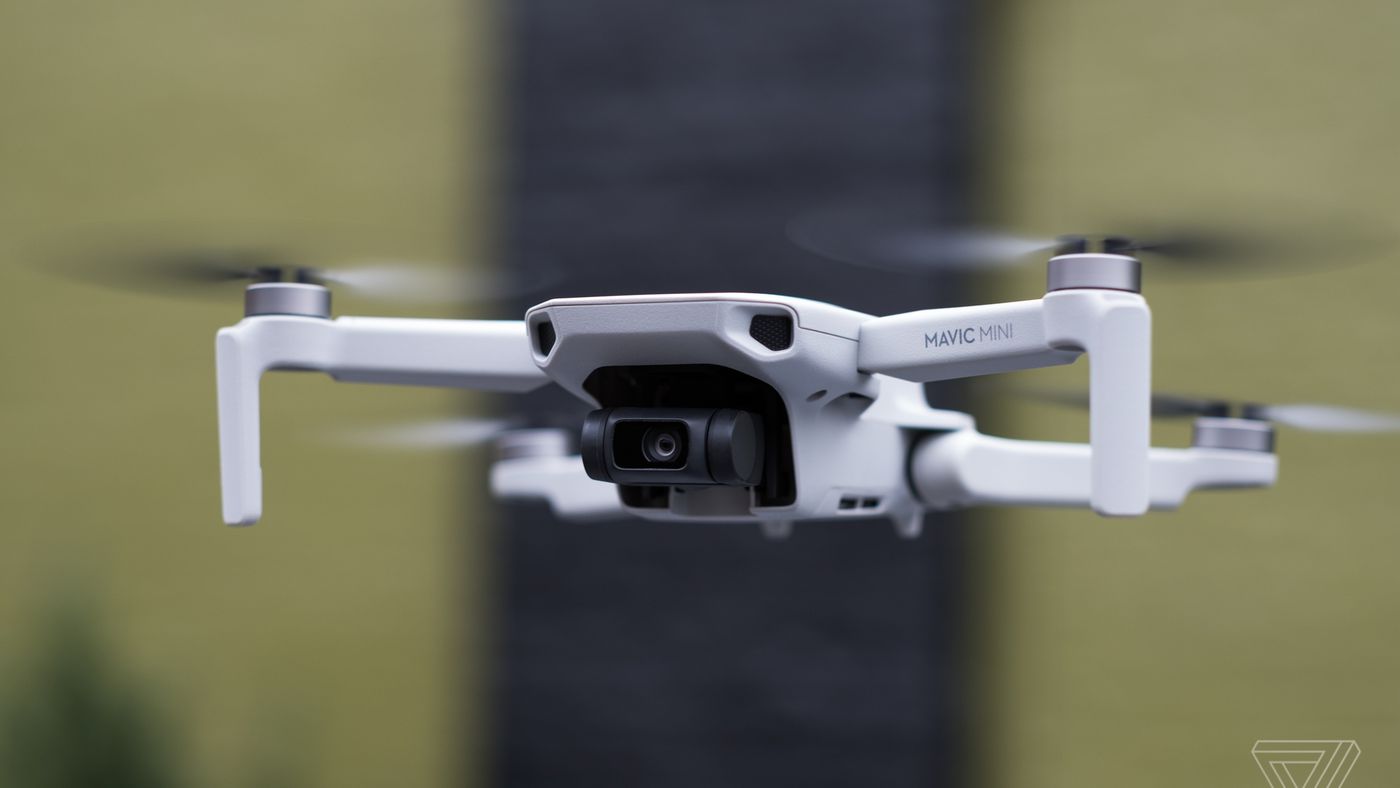 The Wonderful World of Drones
Drones are not only fun to fly and used to explore, they also make a fantastic photography and video platform for shooting. But with so many models and more regularly arriving, which to get? And what about rules? You should find all your answers here.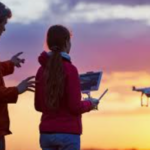 A common question when it comes to drone flying, is "How can I make money...