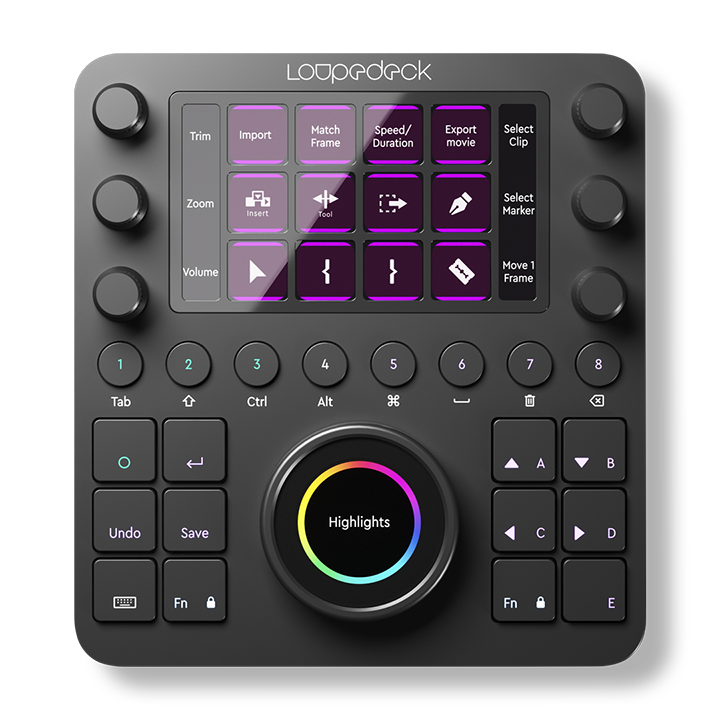 Loupedeck
If there has been one item I have found indispensible in the last year it has been my Loupedeck CT controller. With profiles loaded for all your favourite and most used applications, it speeds up your workflow immensely. An added bonus is that it reduces the incidence of wrist injuries and strain that can culminate in Carpal Tunnel Syndrome (trust me, I've been under the knife and everything, and it bloody hurts!)

For example I have profiles for DaVinci Resolve, Vegas Pro, Microsoft Excel and Outlook Google Chrome, Adobe Photoshop, Illustrator, InDesign, After Effects, Premiere Pro and Audition and Cinema 4D and the Loupedeck switches between profiles as I switch between programs.

It's easy to setup and in conjunction with SideshowFX who make a whole swag of the add on profiles, it's, well, just brilliant!