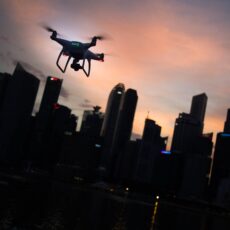 So you want to make money with a drone? Here's all you need to know.
You don't need to be licenced to make money from your drone, just registered and stay within the recreational boundaries. 
Here's how to go to the next step.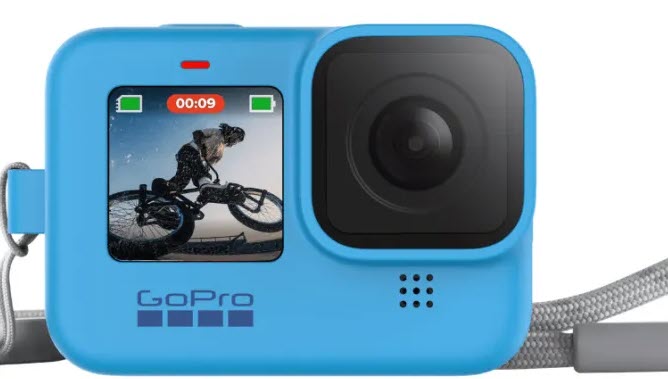 Everything you need to know about the world of the GoPro Hero and MAX cameras and accessories.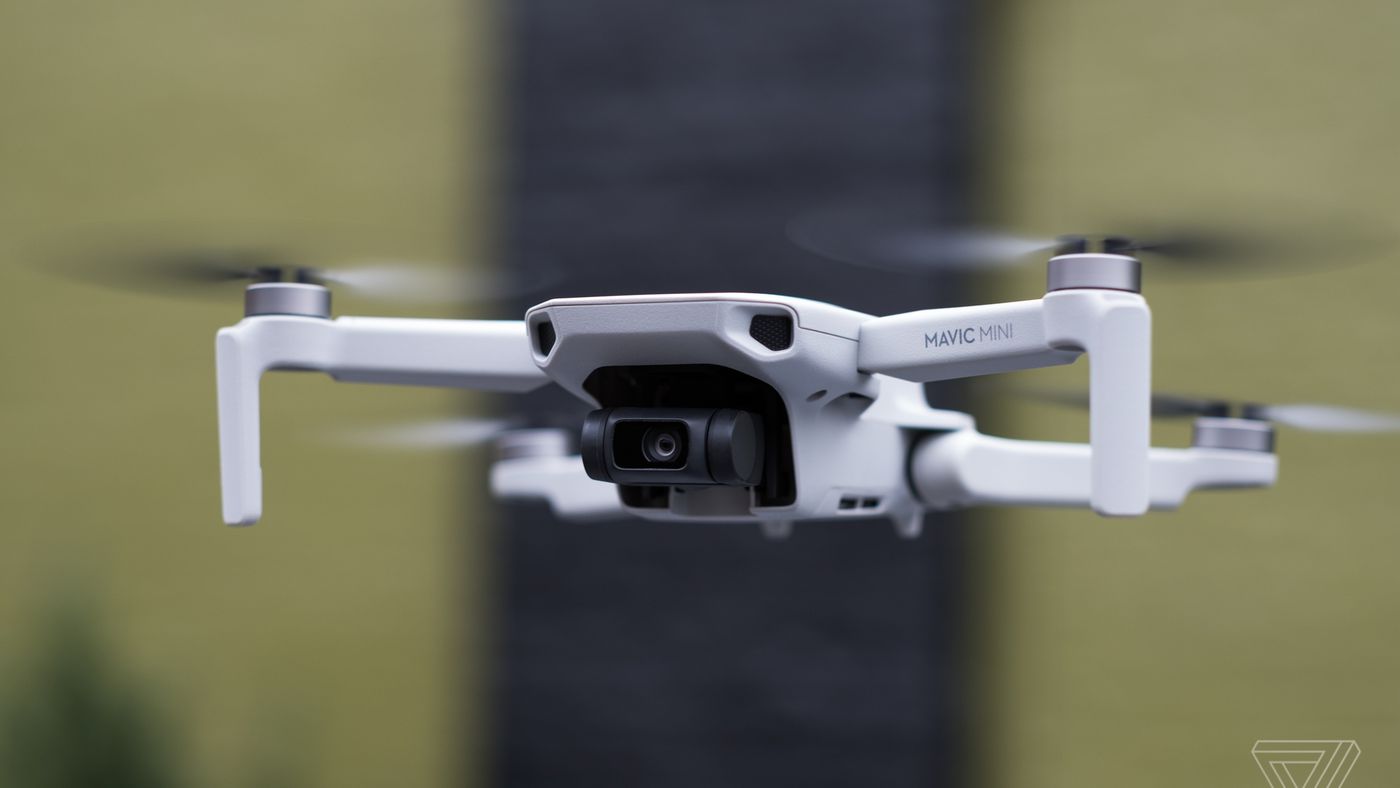 If you are thinking of buying a drone, or need to know more about the one you have, then this is the right place.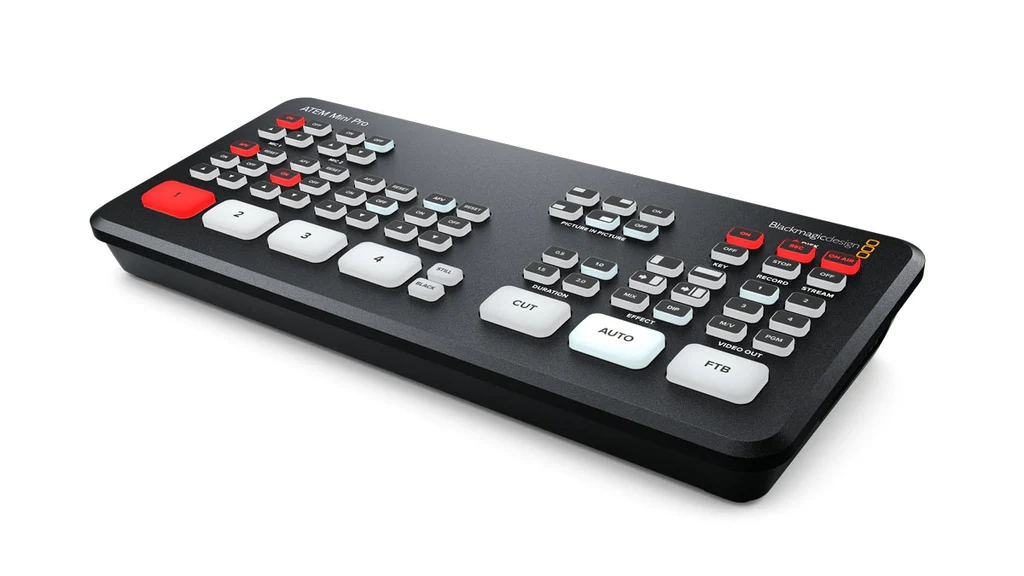 This little black console has something for every video maker and streamer.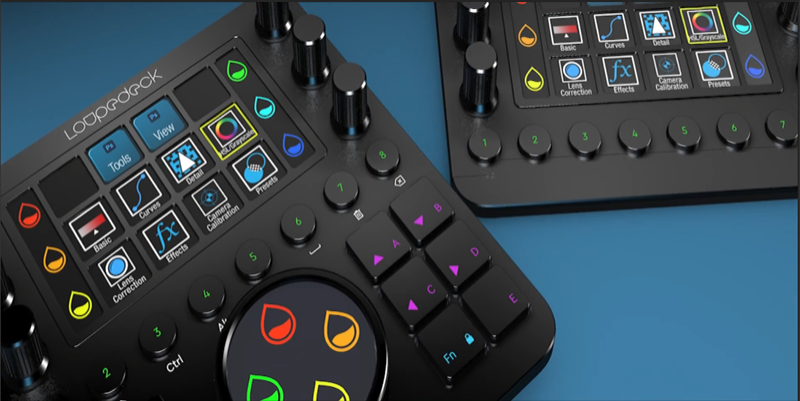 If you edit video or audio, create motion graphics, or even use Word or Exel, the Loupedeck CT will speed up your workflow. It's great for Twitch streaming too!