This site and its predecessor have never been just a 'hobby'. It has to be a paying business, or it just cannot work. Unfortunately, advertising and sponsorships have almost dried up so I am forced to add other avenues of getting revenue as small as they may be, hence this page.
I have no intention of having mainstream products here, instead, I'll be sticking to niche items and those of specialist interest. If you purchase any of these from here, yes, I will receive a small a commission.
And thank you.
Scotty Makes Stuff
This is a fabulous Australian company that specialises in accessories for drones and cameras so is right up my alley!
Iff you own a DJI drone or Pocket 2 camera or need a camera rig of some decription, then Scotty will ceetainly have something of interest you will NOT find elsewhere!
And they ship worldwide too!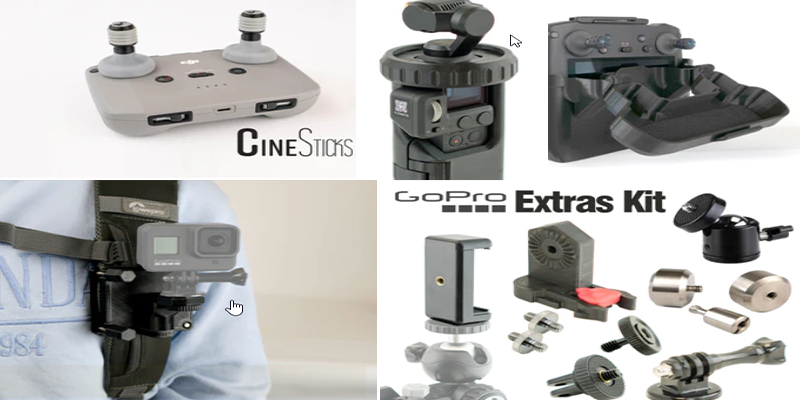 Move Shoot Move
I have been interested in astrophotography and videography for ever. I spent a small fortune on a telescope that had a tracking ability (but never got it to work correctly).
And then I found the Move Shoot Move (MSM) website and never looked back. 
Once you have your alignment sorted of your MSM setup, you too can take photos like this.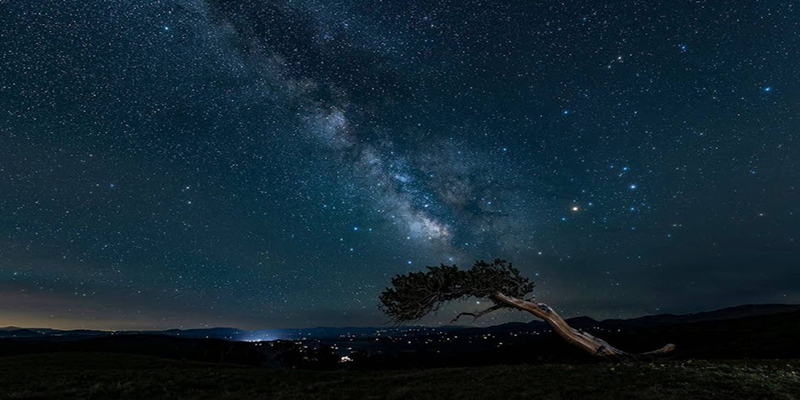 Sideshowfx
The addition of a desktop console, the Loupedeck CT, totally changed the way I edit video in Resolve, Vegas or Premiere/After Effects, use Photoshop, crunch numbers in Excel, 3D model in Cinema 4D – you get the idea.
But without the command structure behind it, this is not possible, and I use program packs from Sideshowfx for this purpose.
There are packs for other consoles too like the Stream Deck